Libera Workshop
The Libera Workshop is one of the main opportunities to meet and exchange knowledge with experts in beam diagnostics and data acquisition systems for particle accelerators. Participants learn about new applications and digital signal processing techniques based on the newly available technologies and have the chance to present the status of their projects. It is also an opportunity to attend a demonstration of one or more Libera solutions and take part in intensive training.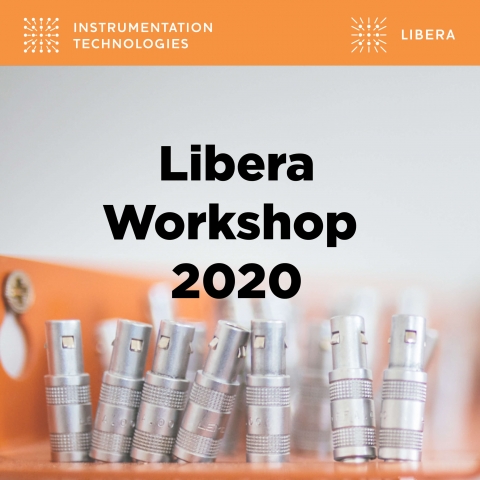 We are thrilled to invite you to our 15th Libera Workshop, which will be held on June 17th 2020. This year's workshop will be held in collaboration with DEELS workshop in the historic centre of Trieste, a picturesque port city in the north-east Italy.
As experts in beam diagnostics and RF systems, we are inviting you to join the workshop with the possibility to present the latest news and achievements on your projects, as well as the challenges you see along the way. For our part we'll give you an overview of the latest developments and some insights of what we plan for the years yet to come.