Our 18th Libera Workshop successfully concluded!
We celebrated with 45 participants from all over the world who provided valuable insights and feedback regarding Libera Instruments. Beyond the professional discussions, we all enjoyed networking and socializing with one another.
An integral part of the Workshop is presentations from our partners and colleagues that are now visible on the Libera Workshop page.
Jump on the page to view the event's gallery as well!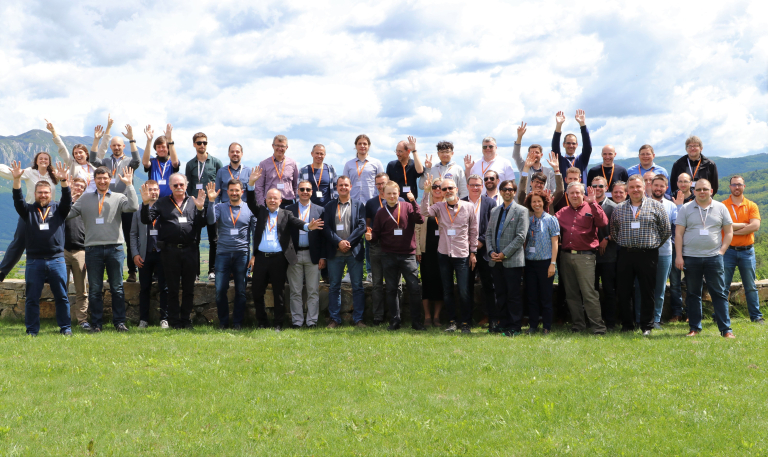 See you at Libera Workshop 2024?