Instrumentation Technologies helped the Xylon team solve design issues on their data logging product, allowing them to deliver to their end customer on time. Our team identified the core problem and proposed the solution within one day.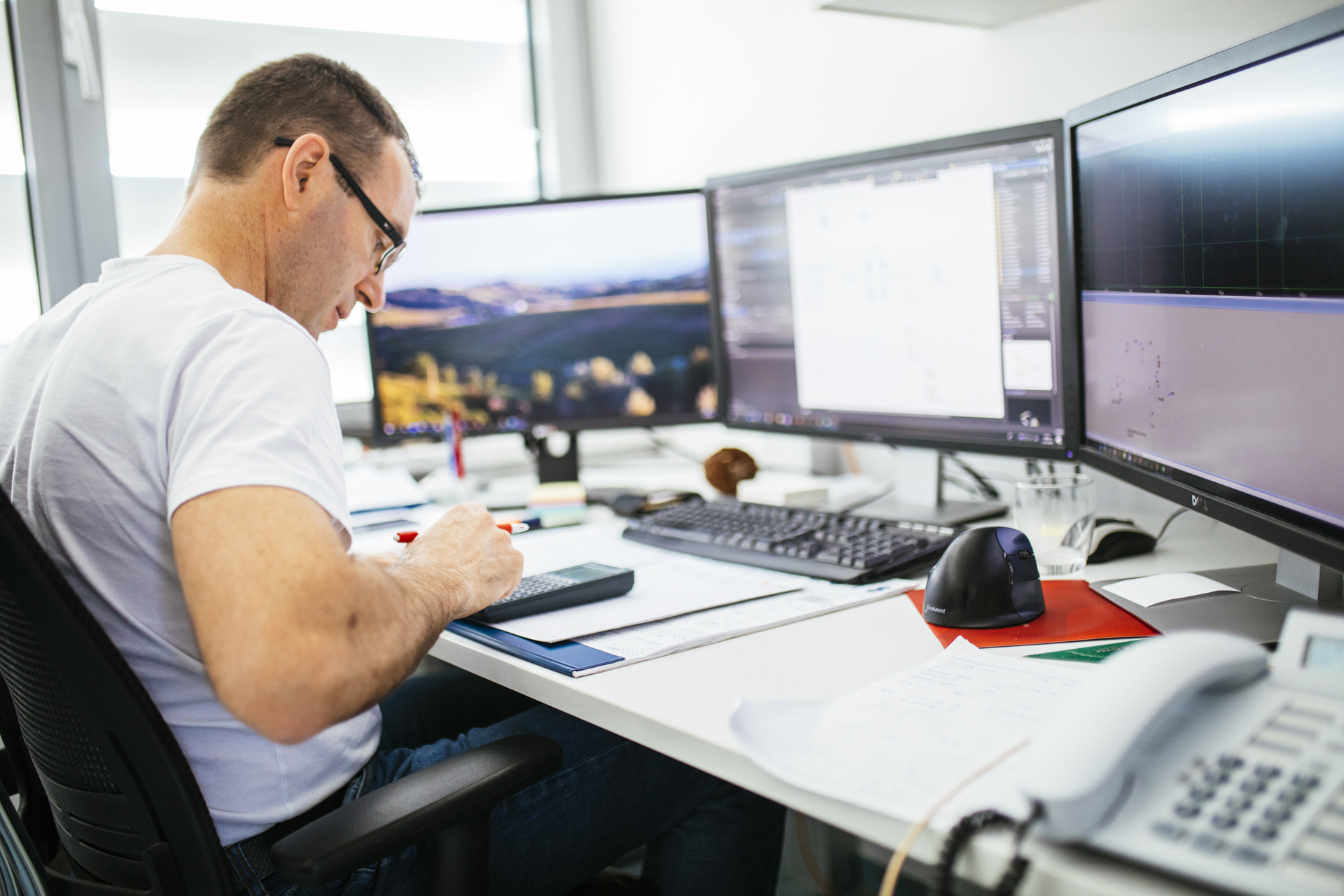 THE CHALLENGE
Xylon had developed a data logging product and were just about to start production when they realized that the communication between the external camera, transceiver and FPGA was not reliable. Their R&D team invested a significant amount of time and conducted several retrials without success. Consequently, the delivery of the product was delayed and they had to work fast to discover a solution for their waiting end customers.
Working in the most demanding fields requires continuous attention to the most recent trends and advances in a number of areas. Would you like to check out some of our other references? Click here.