Itron, an American giant and a world leader in IoT technologies for utilities and smart cities, invited IoT solution providers to participate in their London Smart City Challenge with the aim of improving citizens' wellbeing by increasing safety along the River Thames. Our team was named winner of the challenge for our two-step solution:
– A small battery-powered device for monitoring usage of lifebelts
-An optical system for detecting river entries
In order to stop the misuse of lifebelts alongside the River Thames and create an automatic warning system, we used a small battery-powered device. The system will detect whether a lifebelt is in its housing, and trigger an alarm when it is removed. If the lifebelt is not in the housing for more than eight seconds, the device will immediately send a message to the authorities via Itron's IoT network.
To shorten the response time for river emergencies, we presented a laser link which detects falls from the bridge. We used our existing edge devices and innovative, custom-built sensor electronics to develop a jumper detector system. The system is able to identify the time and place of a fall and uses advanced data processing to distinguish people from other descending objects, such as birds. With its agile approach, this solution represents the future of response services around the world.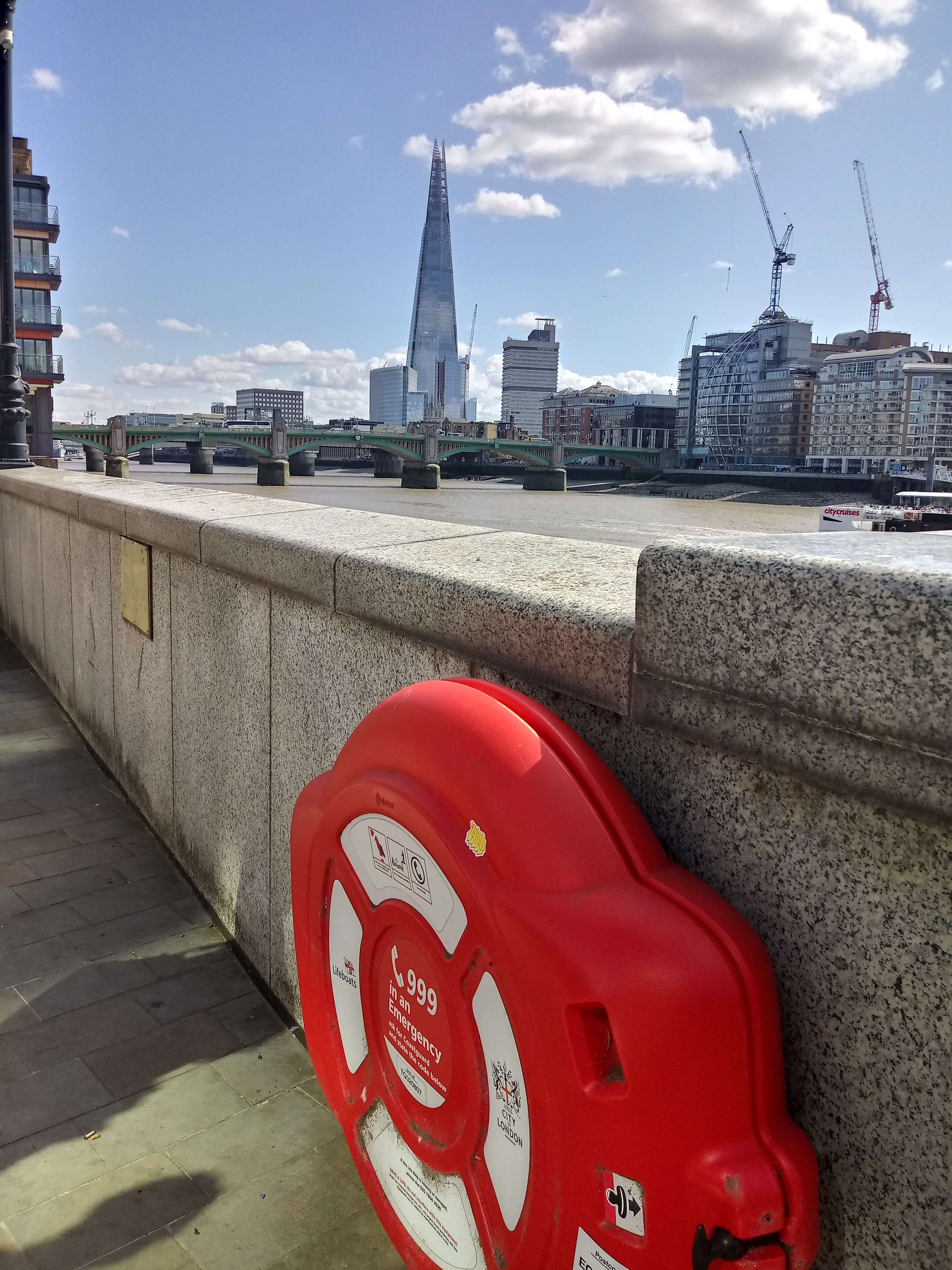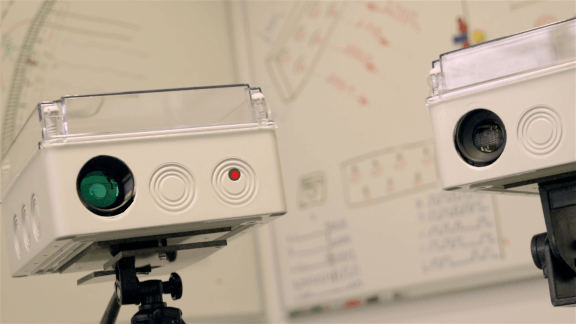 The first step of our solution, the asset monitor, will be implemented in the City of London in 2020. This will provide a controlled environment for the safety equipment along the Thames, and also help reduce vandalism.
As noted above, we built our solution for the second challenge based on existing edge devices and our custom-built electronics. Our product development for this challenge can be broken down into three sections: sensorics, data acquisition and processing, and communication. For the sensorics part we provided lasers and switches which serve as a detection medium. Then we used a Red Pitaya board for data acquisition and processing, and Itron's Milli 5 module for communication.

WHAT CHALLENGES DOES YOUR CITY FACE IN THE TRANSITION TO A SMART CITY?
As a developer and provider of smart solutions, we have identified the issues most cities face and can provide solutions which can be integrated into your city's already existing smart city platform.
We can assist our customers at any point of the project and deliver a comprehensive solution from product development to rapid prototyping and certification.
Check out our services HERE or fill out the form below and we'll get back to you.